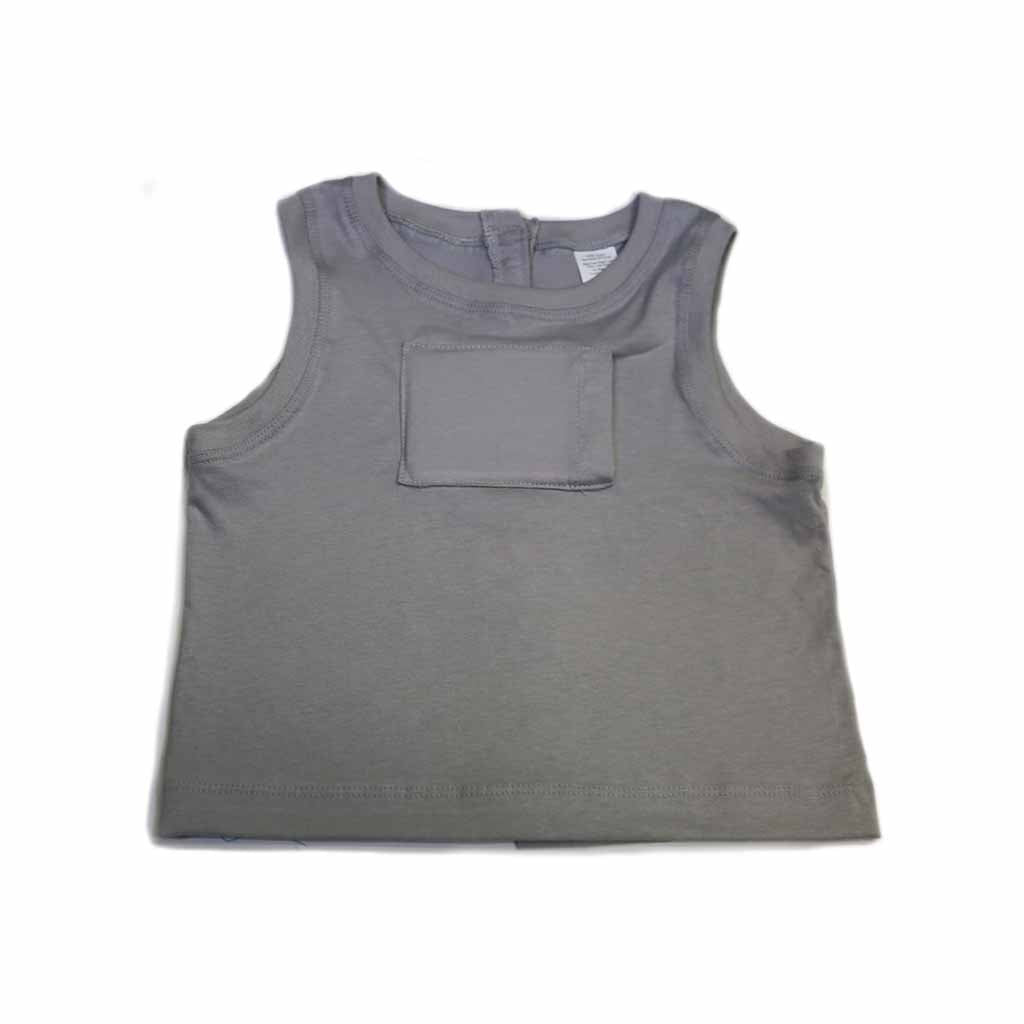 Gender Neutral Vest
Our classic vests are designed to position LENA devices in the ideal location to detect a child's language environment. 
Volume discounts are available for orders of 100 or more vests. If interested, please contact info@lena.org for more information. 
Due to inventory variability, we're not able to guarantee the color or pattern of the vest you will be sent.